---
When driving around Lubbock, Amarillo, or Midland, Texas, it's essential that your Lexus brakes work properly. Otherwise, you might not be equipped to evade hazards.
So, if you notice that your brakes are not working as well as they used to, you can bring your car to our service center at Alderson Lexus. Learn about the importance of a brake service and find out how we can help below.
---
Signs Your Brakes Need Service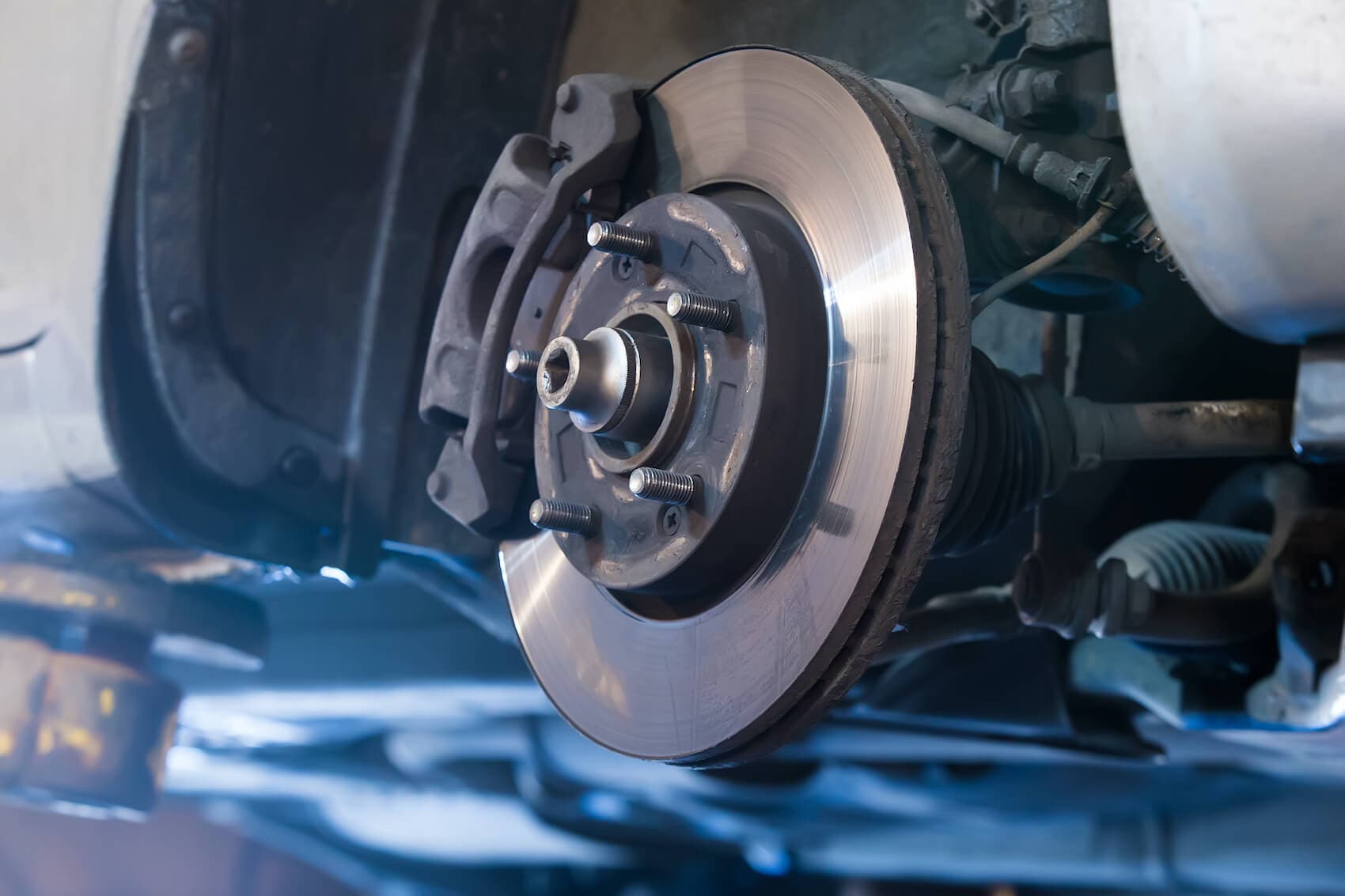 Brakes usually provide clear signs that they are not functioning properly. When you experience any of the signs below, your brakes may be worn and need an inspection:
The brake light is on: This is your car's clear signal that something along the brake system needs inspection.
When pressed, the brake pedal almost reaches the floor: This can indicate a leak or issue in the master cylinder.
You feel vibrating: Feeling a vibration when you press on the brake pedal can be a sign of a worn rotor or caliper.
The brakes squeal or make a grinding sound: Brakes squeal when the brake pads are worn and need to be replaced. Or, if the brake pads are completely worn, the rotors will begin to make a grinding sound.
If you notice or experience any of these symptoms, your brakes may be worn out or damaged. In either case, it's important to get your vehicle to a service center as soon as you can.
Without properly working brakes, your car may not be able to keep up with your reaction time to avoid a hazard. For instance, if a vehicle in front of you suddenly stops, your slow brakes might not stop your car in time to evade a collision.
---
Brake Repair Services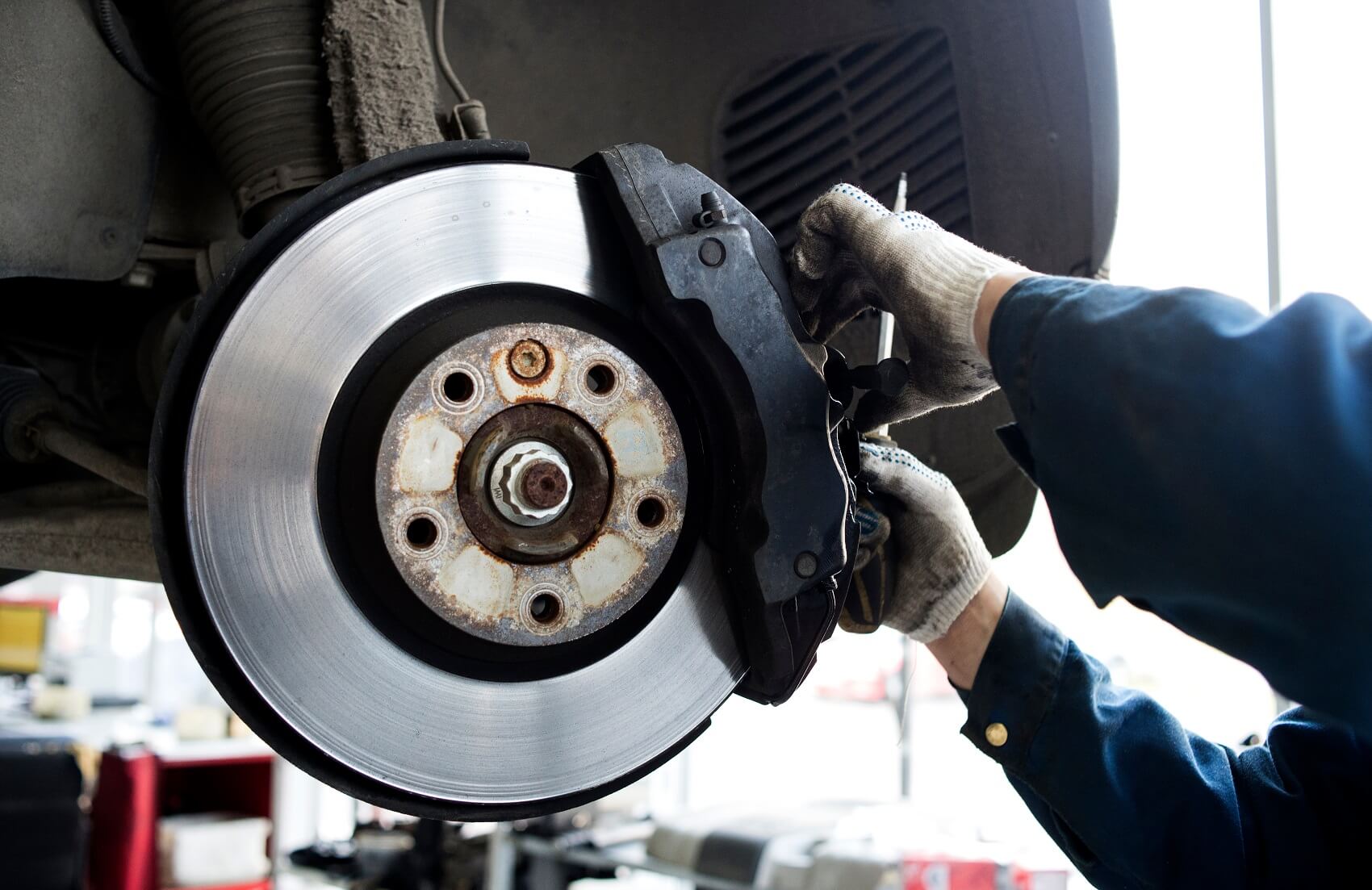 Most drivers regularly only interact with the brake pedal directly. However, the brake system contains other components, including:
Brake fluid
Brake lines
Calipers
Master cylinder
Brake rotors
This means that your brake issues can be a result of any of those pieces being worn out or damaged. No matter the case, our Lexus-certified technicians can expertly identify and replace or repair the necessary part or parts.
When our mechanics repair your brakes, they use genuine Lexus brake components designed specifically to meet original factory specifications.
When our mechanics repair your brakes, they use genuine Lexus brake components. These pieces are designed specifically to meet original factory specifications. From brake pads to calipers, original equipment manufacturer (OEM) Lexus brake components help provide safety and durability.
---
Maintaining Your Brakes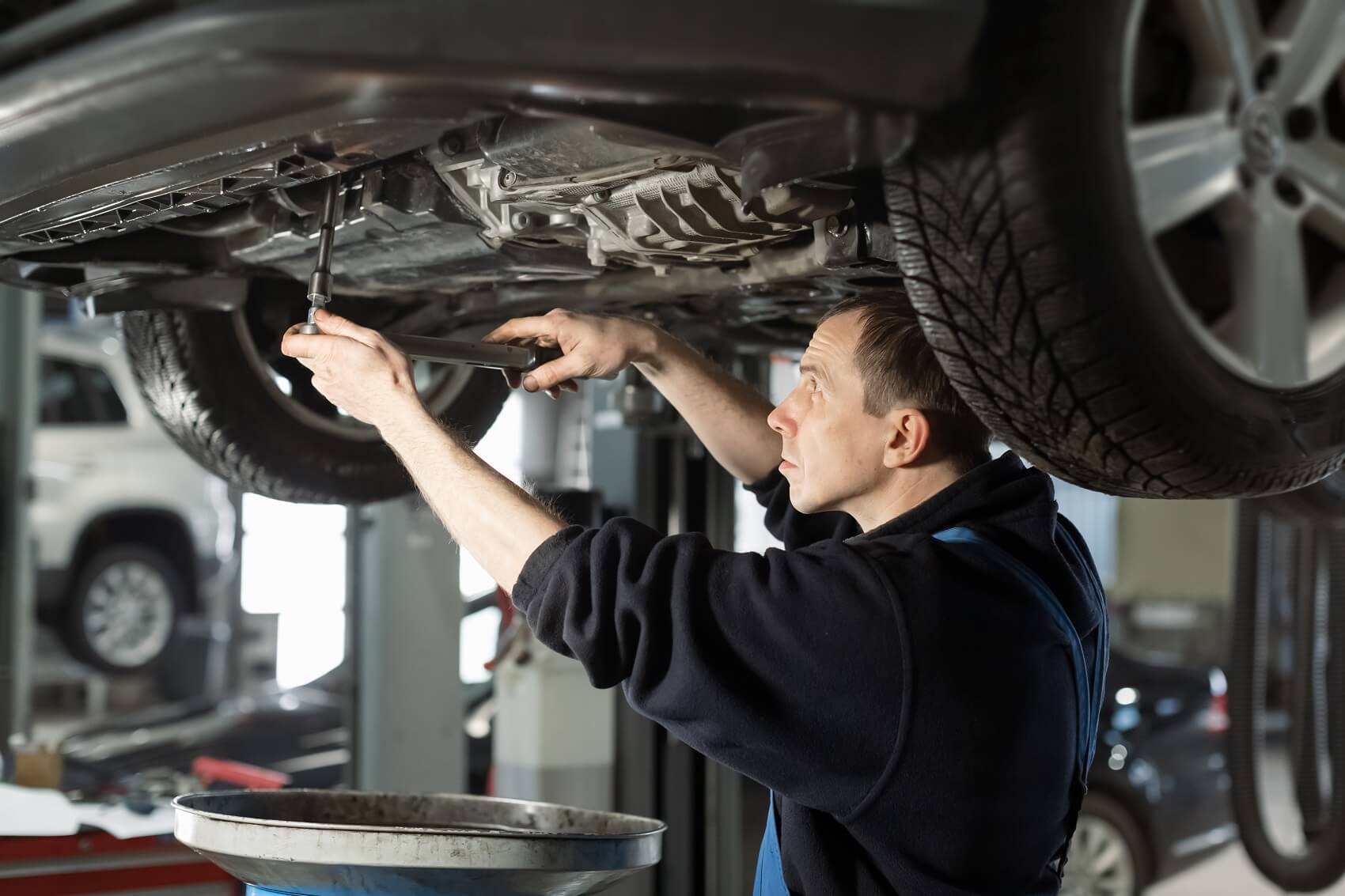 Once you leave our repair center with fresh brakes, you'll want to keep them healthy in the long term. Certain driving habits can help to prolong the life of your brakes:
Coasting to a stop instead of braking to stop when nearing a stop sign or red light.
Keeping excess cargo out of your vehicle to decrease the weight.
Flush your brake fluid regularly according to your vehicle's maintenance schedule.
While you can't prevent normal wear and tear on your brakes, you can utilize the above tips to help keep them running smoothly longer.
---
Schedule Your Next Brake Service
If you're looking for the right place to get your brakes repaired near Lubbock, Amarillo, or Midland, TX, make an appointment at Alderson Lexus. Our experienced mechanics will examine the issue and make the appropriate repairs.
The next time you're experiencing braking issues, contact our service center to schedule a service appointment.
---